.
Welcome to the Hotel Restaurant Felmis
Our family-run hotel is situated in the countryside, on the quiet, yet centrally located Horw peninsula, with mini golf and tennis. With us you can unwind and relax.
Enjoy the view of the beautiful mountains of Central Switzerland or 15 minute walk to Lake Lucerne.
Only about 2.5 km from the A2 motorway, the ideal place for stopover in transit as well as for business travelers in Central Switzerland.
The center of Lucerne is only 4 km away and can take bus No. 21, which stops at the hotel, in 20 Minutes will be achieved.
The newly installed air conditioning offers a pleasant room temperature and good sleep, even during hot summer nights.
Internet: With wireless LAN, we offer an easy and fast access to Internet and e-mail services (Prerequisite: Wi-Fi enabled laptop).
Since March 2017 we have two Tesla Destination Charging Charging stations as well as a further charging station for electric vehicles. Our Hotel guests can with us for free "thought".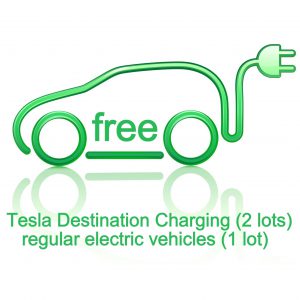 Cleanliness and customer satisfaction is our top priority. All our rooms are therefore checked twice a year on bedbugs. We are proud and we can say that our hotel is 100% bed bugs free .. With us you sleep carefree.

No bedbugs – periodic checks
Airline Booking Codes:
Amadeus ONQLJFEL
Sabre ON33030
Galileo ON12002
Worldspan ONQLJFE